Benefits of Panic Bar Systems for Commercial Properties
The panic bar, also known as a crash bar, push bar, or panic exit device, was invented by Robert Alexander Briggs in England. The purpose of the panic bar is to unlock a door during an emergency. Typically, the panic bar is installed on the inside of the door that opens in an outward direction. It is a spring-loaded horizontal bar used to open the door of a commercial building from inside. This system has proved to be extremely helpful and has improved the safety and efficiency of the property. It allows people to safely and quickly leave a building in the event of a panic. Therefore, if you are an owner of a commercial building, make sure to get panic bar systems installed by a professional locksmith.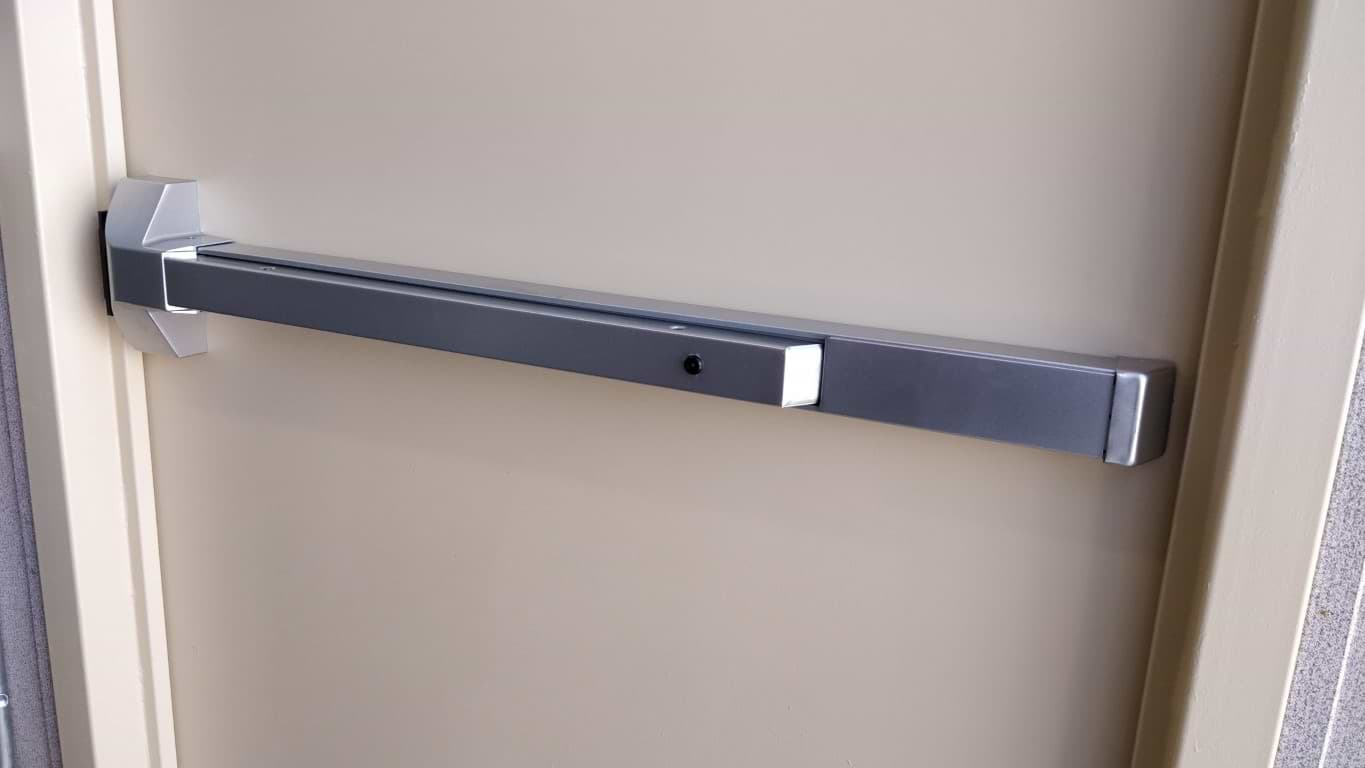 Probing further, let us see why panic bar systems are beneficial for any commercial building.