Six Aspects to Consider While Planning for Kitchen Renovation
There is no question that the kitchen is the most vital part of every home. It is like the center of the house where your friends get together to savor delicious meals, your kids sit for the homework, and your family meets over important discussions. Thus, a lot of warmth and comfort is something that you need in this space.
Just like the clothes, your house and kitchen area become outdated after some time and call for a complete makeover. A kitchen remodel allows you to change the entire aesthetics of the area and implement the practical elements to make it functional in the way you require. It also takes the value of your home a notch higher and makes your property demandable amongst your future buyers.
However, before you embark on a full-scale kitchen remodel, you need to have clarity over a few aspects.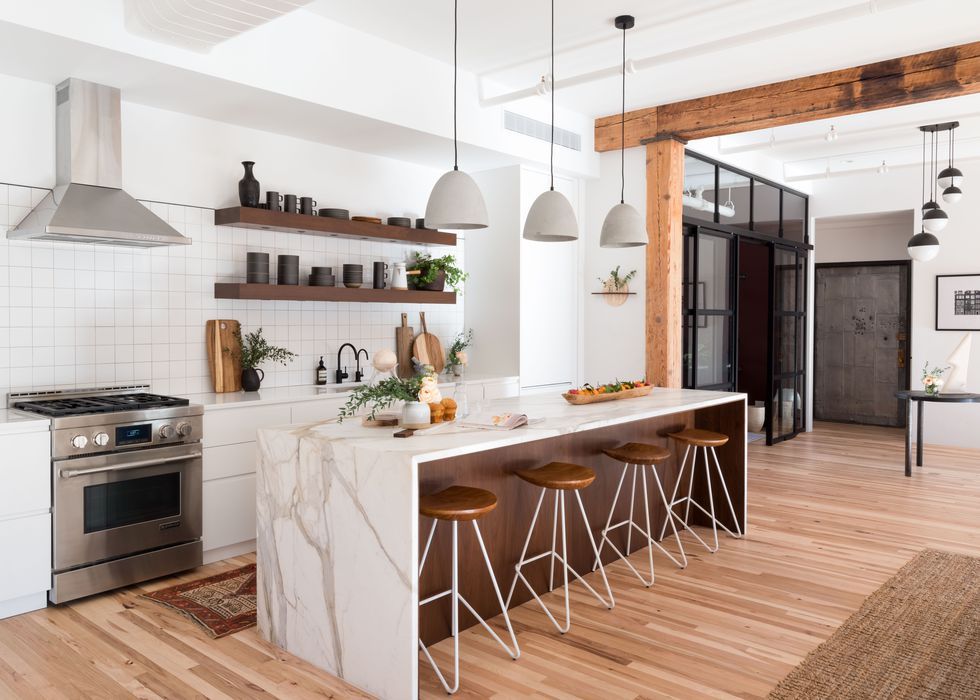 Budget and Time Frame
Whether you go for a basic kitchen remodel or a wholesome renovation, it is essential, to begin with, a properly defined budget and timeline. Knowing the maximum amount of money you can spend and the number of hours you can dedicate will affect your project to a larger extent.
If you plan to remodel your kitchen and then sell your home, consider touching up only those elements that you suppose will affect potential customers' decisions. Otherwise, if you are renovating the kitchen for your own family, your personal lifestyle should be prioritized.
During kitchen renovations, there are endless possibilities that one can explore. One of such options is to change the current layout of the area. That way, you can plan on adding a larger fridge, a coffee table, or even an extra counter space you were longing for. However, you can skip playing with the layout if not necessary.
Kitchen remodeling is more than just upgrading the aesthetics. If you have been cribbing over the placement of the sink and the rest of the plumbing, now is the time to change their positioning and opt for a center island with a built-in kitchen sink. But be sure to take the guidance of a professional kitchen renovator first.
One great thing about kitchen renovations is that you have all the freedom to personalize it just the way you want and create a space (work triangle) that permits a smooth workflow. That way, you won't have people bumping into each other while cooking or working.
Depending on the food you prepare and your family's needs, you can pick the desired gadgets and appliances. You can swap your old appliances with new and energy-efficient ones to not only optimize your space but also to make a perfectly tailored kitchen of your desire. As far as their positioning is concerned, you can always choose whether you want the appliances to be in view or be hidden.