The Pros and Cons of Prepaying Home Loan
Home Loan Prepayment
As an Indian, one of the most thoughtful dreams for you is to buy a home. In the fulfillment of this dream, you leave no stone unturned. You end up with a home loan if you don't have enough money and agree to a repayment term of anywhere from 15 to 30 years. This means you continue to pay EMI to set aside a portion of your monthly income for that reason for the tenure setting. You can sometimes come into certain lump-sum funds if you are in business or a bonus from your employer, such as a windfall profit.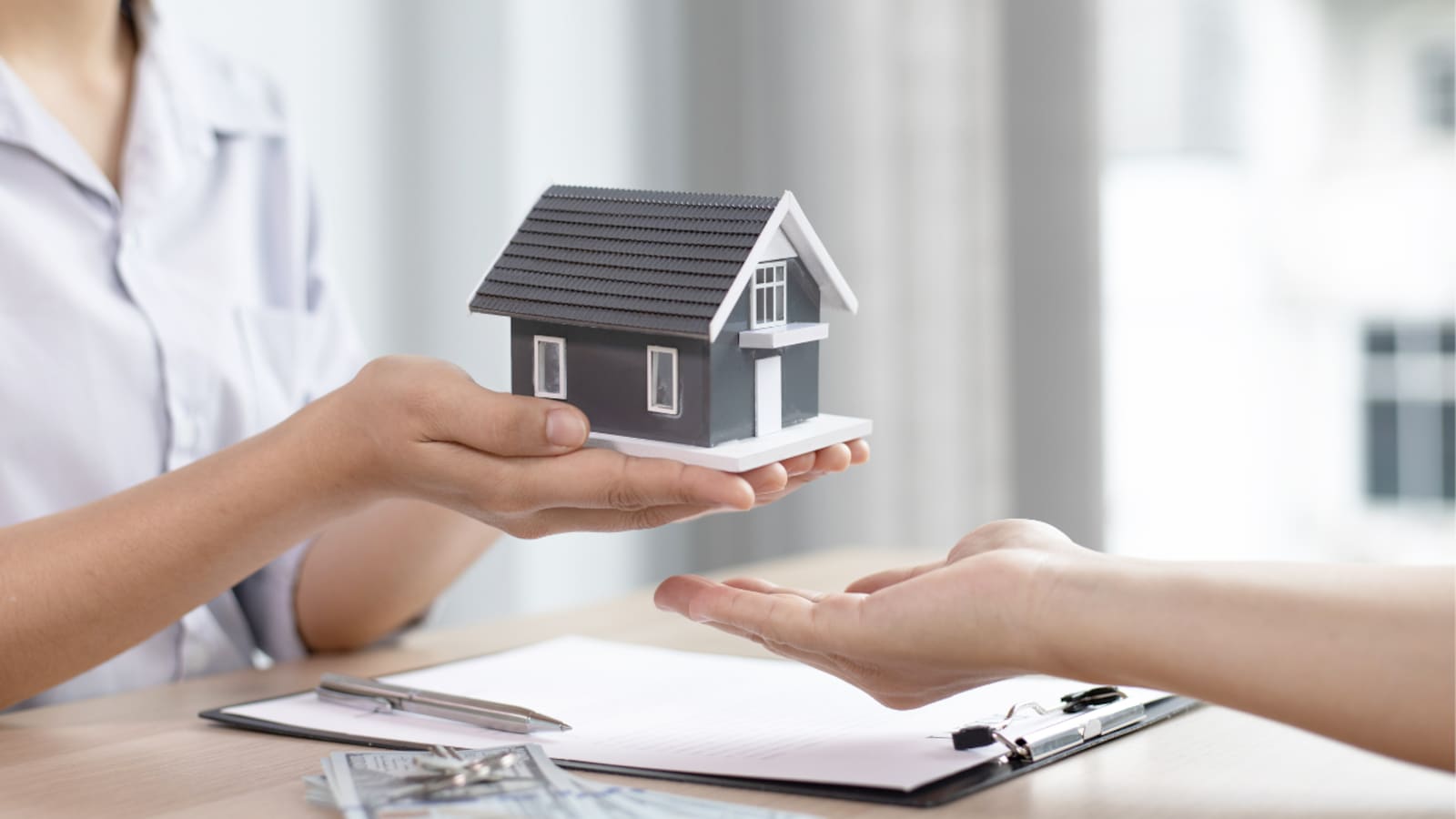 On the surface, it makes prudent sense to decrease any loan liability. However, since the lender sets rules for prepayment, you need to realize that prepayments are not as straightforward as you might have thought. In an objective evaluation of the pros and cons, you have to consider certain obligations and then take suitable action one way or the other.
Presenting below some of the pros and cons of having your home loan prepaid to help you make this assessment:
Prepayment Advantages
No Penalties for Prepayment – If the home loan interest rate is floating, as per the RBI directive, there is no prepayment fee. Thus, it is a good choice to prepay on this count.
Lowering the unpaid amount of your loan – Your prepayment will decrease the outstanding principal.
Lowering tenure – By keeping the EMI and reducing the term, you can feel the impact of the prepayment on your home loan. Thus, the remaining balance principal gets cleared quicker.
EMI Reduction – Your lender will allow you to keep the tenure when you decide on prepayment but lower the EMI to clear the outstanding balance. This means you'll have more cash in your hands than ever. You can check

the home loan EMI calculator

online for further information.
Credit score improvement – The effect of prepayment on your home loan account decreases the balance outstanding, directly impacting your credit score and improving your creditworthiness. You must be vigilant to see that the lender has given the credit bureau the prepayment transaction.
Prepayment drawbacks
While there are many advantages as mentioned above, there are many drawbacks that you may face depending on some aspects of your current financial position, as well as the conditions imposed by the lender as follows:
The charge for Prepayment – When your home loan is taken out on a fixed interest basis, a prepayment penalty can be up to 3% of the balance outstanding on your home loan account can be levied by the lender.
Loose tax advantages – The Income-Tax Act provides tax incentives on home loans, including interest payments and principal repayments. If you prepay for the loan, you will sacrifice some benefits. Before you make the final decision to prepay or not to prepay, you should have a word with your financial consultant.
Loss of chance to clear costlier loans – Home loans, secured loans, usually bear the lowest interest rate. You may have other kinds of loans, such as personal, auto, or company loans. It is also wise to clear your loans with a higher home loan interest rate if you have funds to prepay some loans.
Loss of incentive for investment – If you have ample funds and can prepay a

home loan

or invest in other opportunities that can offer you greater returns. Therefore, you must consult your investment advisor to make a good decision by considering other investment opportunities besides the prepaid alternative.
Conclusion
From the above, it is clear that before committing to prepay or not to prepay, you need to look at the pros and cons of prepaying a home loan. You can evaluate and decide based on the above pointers. Depending on your present financial condition, there are several choices.