Tips to Add Value to Your Home
Are you looking for home remodeling tips that can help in increasing the value of your home? If yes, then consider the following tips and make your home more worthy.
#1. Upgrade the kitchen 
According to experts, the most important upgrade in the home is a kitchen as it helps bring higher returns. Change the old cabinets, repaint the walls, install new countertops, install energy-efficient lighting and appliances, and replace the old and worn-out flooring. All these updates will make your kitchen look fantastic and will increase the overall value of your home.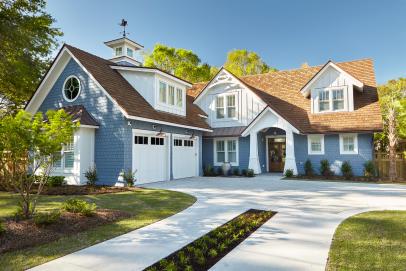 #2. Revamp your bathroom 
The bathroom is the room of the house where your day starts. You use it to get fresh after coming home from a tiring day. So, if your bathroom is getting old, then renovate it at the earliest. You will be surprised to know that several inexpensive but quality products are available in the market that you can purchase to provide a new look to your bathroom. You can fix up your bathroom by changing the paint, installing new showers, replacing or repainting the cabinets, etc. The present condition of the toilet will tell what needs to be replaced and what can be repaired.
#3. Add sunroom 
Adding a sunroom is the best way if you are serious about increasing the value of your home. The sunroom adds a unique style to your home where you can spend quality time with your friends and family. If you have a sunroom installed in your house, you can enjoy the outdoor scenery while relaxing indoor. A sunroom installation professional can guide you in this project completely. If you are concerned about your budget, let me tell you that several affordable sunroom options are available to fit your small and large budget. All you have to do is a bit of research.
#4. Finish minor repairs 
Many homeowners think that getting little repairs done is just a waste of time. But if you don't invest in them on time, you can end up losing more money. So, make sure to pay attention to every corner of the house for repairs.
#5. Beautify your garden area
By upgrading the landscape, you add to the exterior beauty of your home. Your home looks attractive and leaves a great impression on the visitors. You can even hire landscaping professionals if you have a shortage of time and can't attend the lawn regularly. Professionals will make sure that all your trees and flowers are healthy and in a well-maintained state.
#6. Paint the walls 
It is the simplest project that can provide a completely new look to your home. The best thing about painting the house is that you can try DIY if you are skillful. This way, your considerable amount of money will be saved as you don't have to hire professional painters.